Introduction
3D Staffing Solutions was formed to provide both permanent and contract based staff for most positions within the Engineering Industry. These vary from entry level employees to highly skilled, much sought after specialized professionals. Our mission is to provide our valued clients with the finest candidates at market related rates, as well as our established payroll services to reduce our clients costs and statutory burdens.
Rental Services
We have recognized that there may be a need for temporary equipment too, so we are also able to offer our clients computer hardware rentals on a short and long term basis.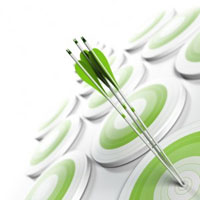 CAD Ability Testing And Psychometric Assessments
We can now offer our clients both CAD Ability testing and Psychometric assessments for existing or new employees. These tests ensure employers of the skills levels of potential and existing employees. Tests can be taken for various Autodesk packages, including AutoCAD and Inventor. The testing processes ensure that our candidates have the knowledge and ability to perform to the highest standards in their chosen discipline by assessing their personality, profile, strengths, motivation and body clock. It can also enable employers to assess whether staff are in need of further training, job enrichment or enlargement.
Retrenchment Assistance Programs
Outplacement services
Assistance with the preparation of interviews
Assistance with CV writing
Providing superior temporary and permanent staffing solutions to the EPCM industry